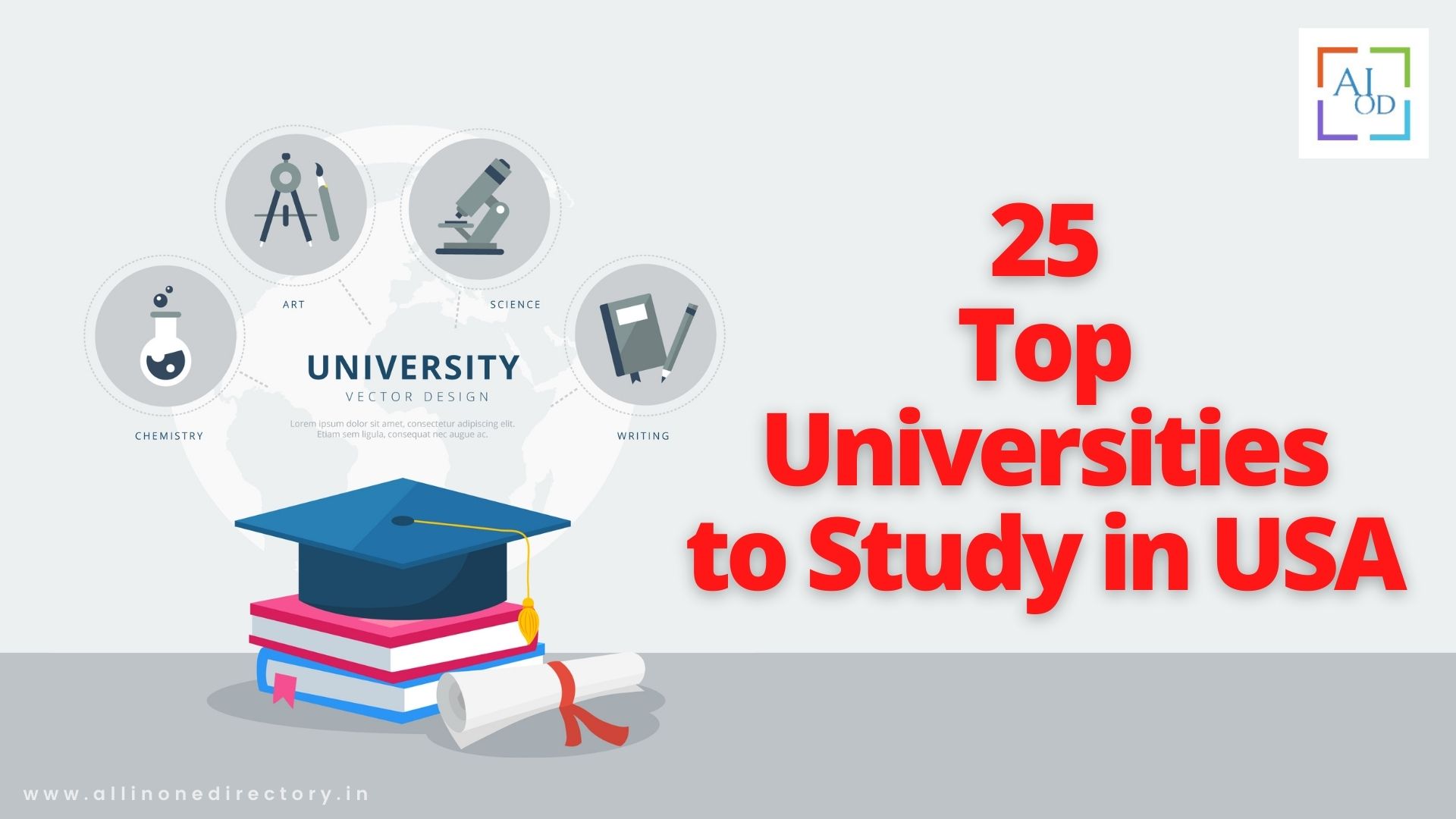 Studying abroad is the biggest dream for a student who wants to pursue higher education.
Quote: Everyone will dream. But not all dreamers achieve their dreams.

A dreamer quotation
Study in USA:
USA is the most preferred location to go for higher studies by the Indian students & also parents. Because the USA has a lot of opportunities to prove by themselves, tremendous educational and employment opportunities, & to learn.
One fact to Study in USA:
International students make up 5.5 percent of the total USA higher education population, i.e. approximately about 10,95,299 international students enrolled in the high-status Universities of the USA as of the year 2018-19.
5 Major Reasons to Study in USA:
World-class Educational Institutions
International hub
Flexible study programs
Abundant career opportunities
Re-discover your new self
5 Things to know before entering the US World of Education
Plan your stream and identify the courses and colleges meeting your academic requirements
Estimate your financial requirements that include University Fee, Accommodation and Personal expenses
Check whether your selected course and college are within your budget range
Research about the Scholarship programs based on your profile
Get detailed information on the Student loan application process and how funds are released to your offshore bank account.
5 Major Eligibility Criteria to Study in USA:
Decent scores in IELTS or TOEFL, GRE or GMAT
Mandatory 12 years of formal education
Recommendation or referral letters from previously studied education institutes
Statement of purpose document(SOP)
Transcripts of previous academic records with University attestation
25 Universities/Colleges List To Study in USA:
After selecting a country to study abroad, selecting the right and the best college/university across the country is the biggest challenge for a student/parent. So we have listed a few USA universities from "Forbes Top 25 Universities According To Alumni Ratings" and a few budget-friendly colleges/universities from other sources to Study in USA.
ARIZONA STATE UNIVERSITY
CLEVELAND STATE UNIVERSITY
UNIVERSITY OF COLORADO DENVER
UNIVERISTY OF ILLINIOS CHICAGO
NEW JERSEY INSTITUTE OF TECHNOLOGY
WRIGHT STATE UNIVERSITY
ROCHESTER INSTITUTE OF TECHNOLOGY
UNIVERSITY OF NORTH TEXAS DENTON
UNIVERSITY OF NEW HAVEN
UNIVERSITY OF MARLAND BALTIMORE
WICHITA STATE UNIVERSITY
UNIVERSITY OF CINCINNATI
SAN JOSE STATE UNIVERSITY
FLORIDA INTERNATIONAL UNIVERSITY
UNIVERSITY OF DAYTON
UNIVERSITY OF CENTRAL MISSOURI
STEVEN INSTITUTE OF TECHNOLOGY
GOVERNER STATE UNIVERSITY
TEXAS A&M UNIVERSITY, KINGSVILLE
GANNON UNIVERSITY
NORTHEASTERN UNIVERSITY
UNIVERSITY OF BRIDGEPORT
SACRED HEART UNIVERSITY
ARKANSAS STATE UNIVERSITY
TAMU CORPUS CHRIST
A 30 or 40 years career will be affected based on the decision. So, dear parent/student my suggestion for you is to please be cautious while taking a decision on, choosing the country or university or course.
We are sorry that this post was not useful for you!
Let us improve this post!
Tell us how we can improve this post?