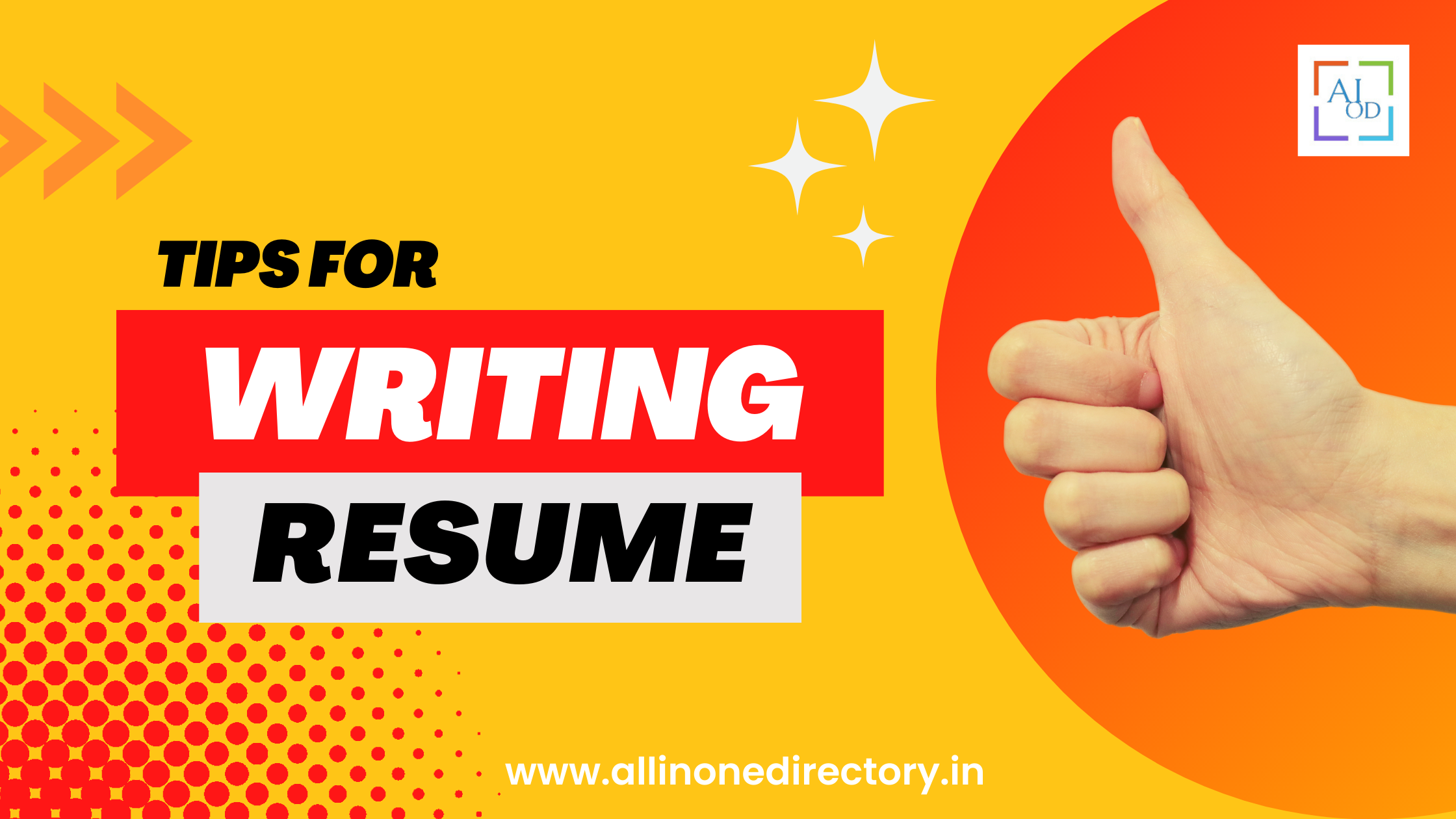 A resume is what yourself in a two – three pieces of paper. To present yourself in interviews the resume plays a major key role that includes designing, portfolio & accuracy. In this article you'll find some major tips to write your resume & present.
Provide genuine information
Frame the content in a hierarchy way
Check different resume layouts across the internet related to your industry
Highlight the top & genuine skills
Share your resume with family & friends to get their feedback
Store it in your Mobile Storage or Google Drive
Make an email template or message body to send to employers
There are a few things to avoid in resume. So make sure to add as much as geniune information & apply for the position you're looking for. For free resume templates & tips feel free contact me. My email id is

aionedirectory @ gmail . com
We are sorry that this post was not useful for you!
Let us improve this post!
Tell us how we can improve this post?