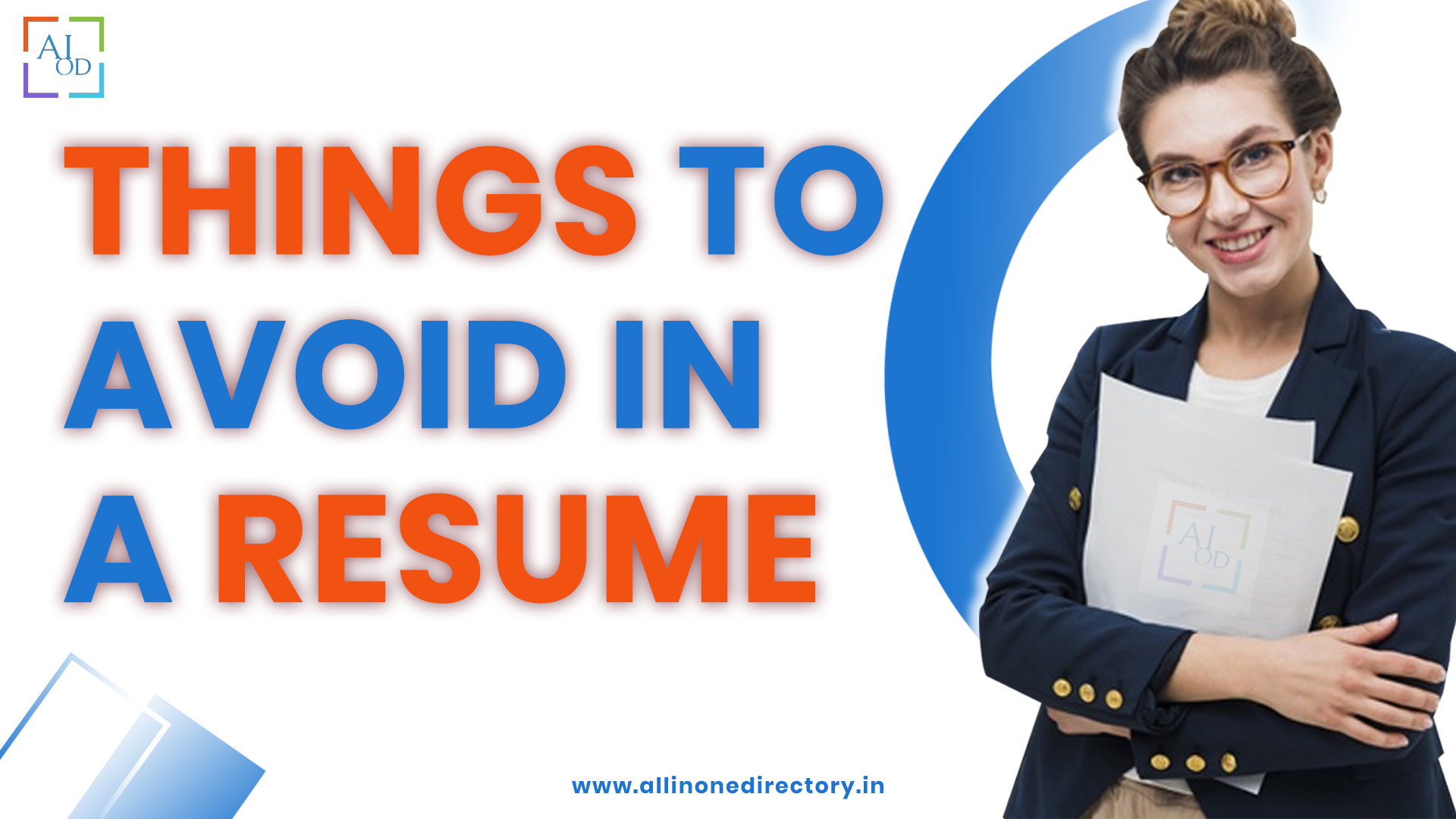 Dear Jobseekers, I understand the pain of writing a good resume. It's not that easy to impress the employer with a basic resume.
What is a Resume?
A resume that reflects your entire education career, jobs, achievements & personal information with a bio.
In a single sentence, your resume is a self-marketing tool. So for that thing, how much effort we're putting to build it. To overcome the mistakes that a normal person is doing, I've come up with this topic, Things to Avoid While Preparing Your Resume/CV.
While preparing a resume, do not exceed more than 3 pages. 
If you have any job experience, highlight your job roles & responsibilities.
Write a genuine summary that describes what you are.
Don't add too many fonts to your resume. Use a generic font.
Never, ever put a fake experience to your resume(If you're applying for government jobs with a fake experience, then later you maybe not allowed to apply for any government job).
Don't hide gaps in your resume.
Try not to use too much clutter.
Avoid typos & grammar mistakes. 
Double-check your resume, scan the entire resume twice.
And last, share it with your near & dears for proofreading.
These are a few things that can build an impressive resume. For the latest jobs & new recruitments, follow the best job portals like Naukri, Monster India, Indeed, Shine.com etcetera. Any more points that I can add here, please comment below.
To get a Free Resume, use this link and reach out to them.
We are sorry that this post was not useful for you!
Let us improve this post!
Tell us how we can improve this post?