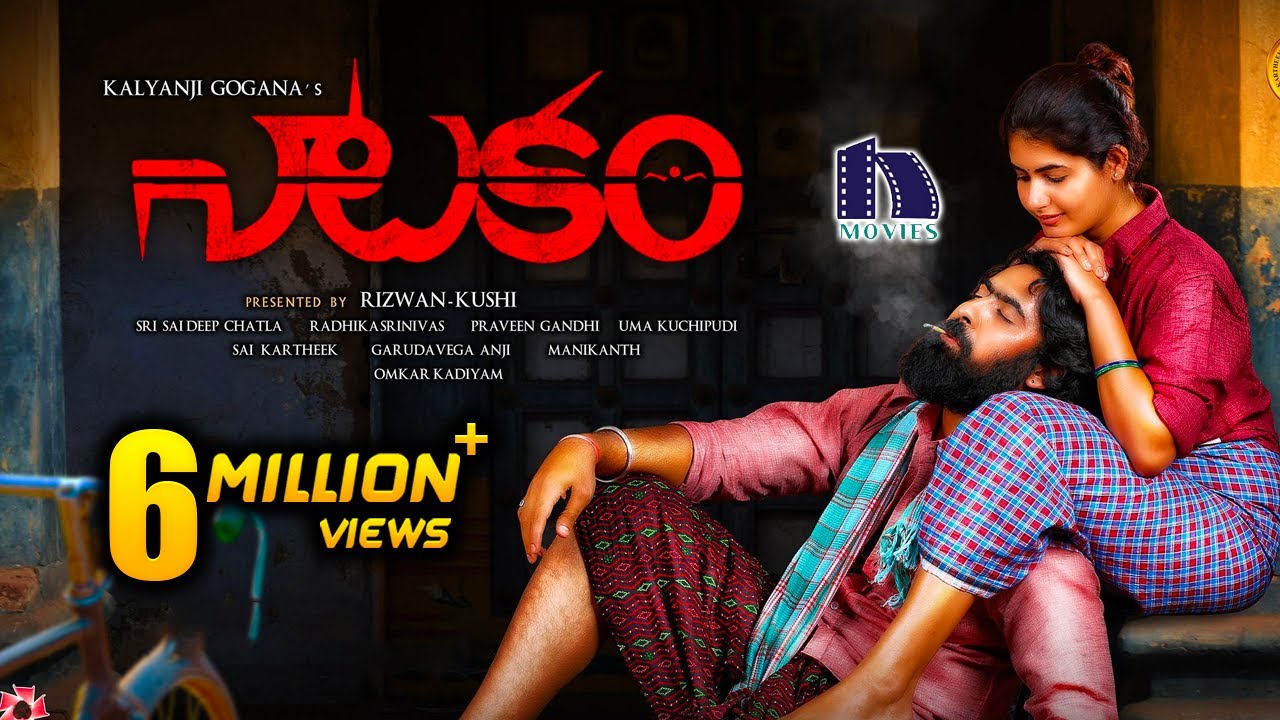 Here's my review on Natakam Movie:
Synopsis: Natakam – A Romantic Revenge Thriller
Review: As mentioned romantic-revenge thriller, the story is completely narrated in village(Chintalpudi) background with Ashish Gandhi as Bala Koteswara Rao and Ashima Narwal as Parvati as lead roles in the film.
Director Kalyanji Gogana tried to show the beauty of the village in songs & some scenes and his screenplay towards pre-climax was good. Later on the story can be expected.
As usual Sai Karthik's music & BG score was good.
Anji's Cinematography is an additional aspect for the entire screenplay.
Hero's father character is one-plus point in first-half of the movie.
And the production values of Shank Chakra Creations & Rizwan Entertainment are so cool because of the Cinematography & Music. I think they didn't compromise on the production cost.
Story:
I didn't write any story review here, because as we all know that movie was released in the year 2018. But a raw story that was good for the first half and the second half with the unexpected romantic songs and the main plot was not revealed properly as the complete story runs through, it reduces the audience interest for the last 25mins.
Watch Movie Here:
Watch in YouTube for Free: https://youtu.be/pLi0SMg4Z_A
Overall My Rating: 3/5
Note: This is my personal review. If you like the movie comment below.
Read Palasa Movie Review(1978)
Check out the Best Drama Movies to Kill your Home Quarantine Time.
We are sorry that this post was not useful for you!
Let us improve this post!
Tell us how we can improve this post?