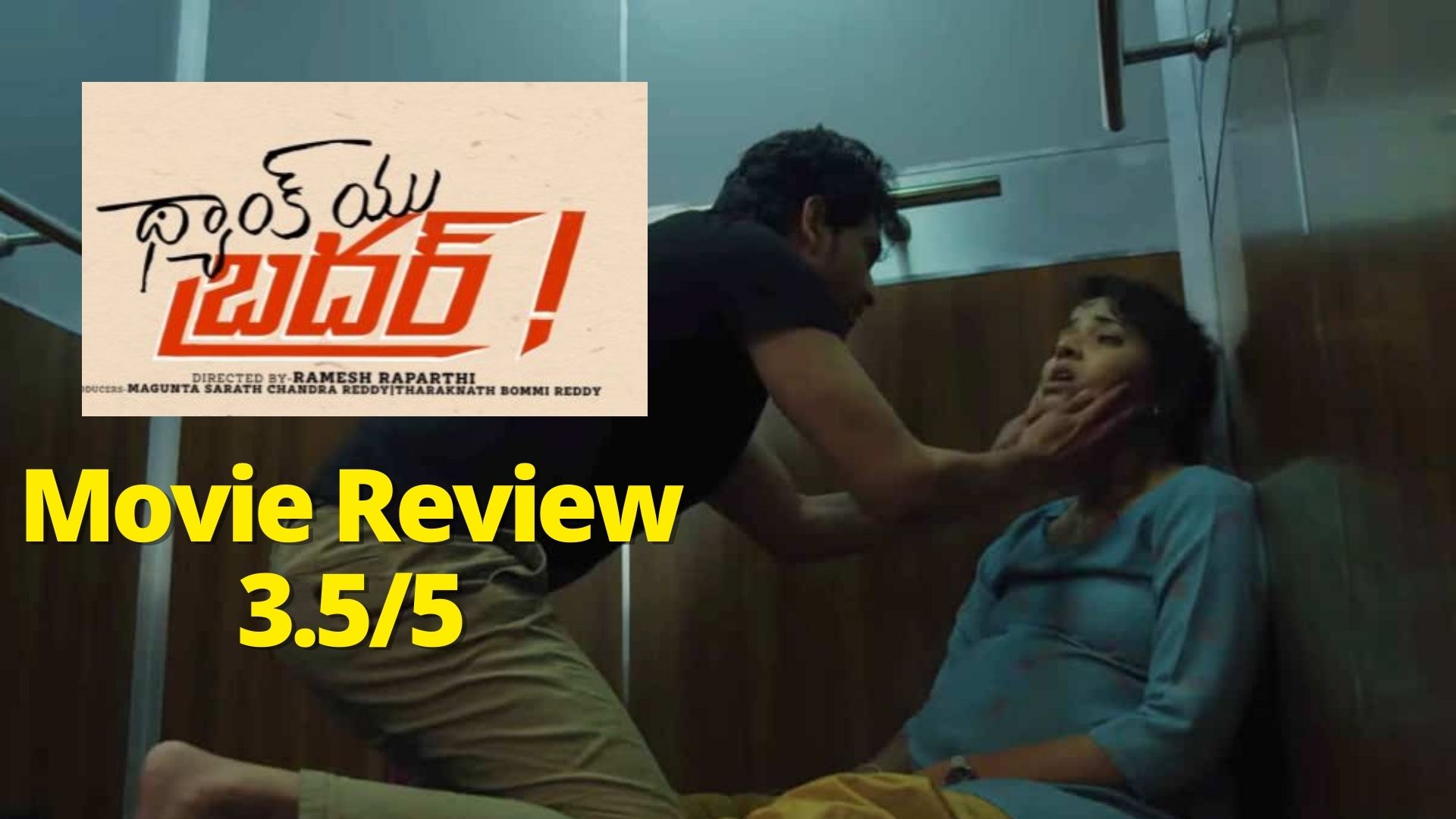 Here's my review Thank You Brother Movie:
Synopsis: Thank You Brother – An Emotional Thriller
Review:
Ansuaya in and as Priya is a pregnant widow and Viraj Ashwinas in and as Abhi, a rich spoilt brat who has no ethics in life played lead roles. The film starts by introducing these two characters & in the same scene Director Ramesh Raparthi Gaaru tries to show the nature of each character.
The storyline is about how an arrogant guy transformed to help out a pregnant woman when her water breaks in a lift.
Please watch the complete movie on Aha and comment your review below.
We are sorry that this post was not useful for you!
Let us improve this post!
Tell us how we can improve this post?